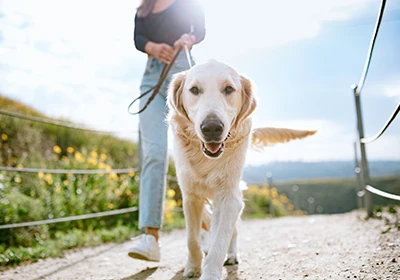 We are a state of the art vet practice with premises at Parkhill on Walton Road, Wetherby.
Meet our amazing team of friendly and highly trained associates, who are dedicated to providing excellent veterinary care and advice.
We are proud to be an RCVS Accredited Practice under the Royal College of Veterinary Surgeons Practice Standards Scheme.